Celebrations. Ceremonies. Intimate Gatherings. Fanciful Affairs.
When it's time to put it all out on the table...
TEA PARTY treasures are HERE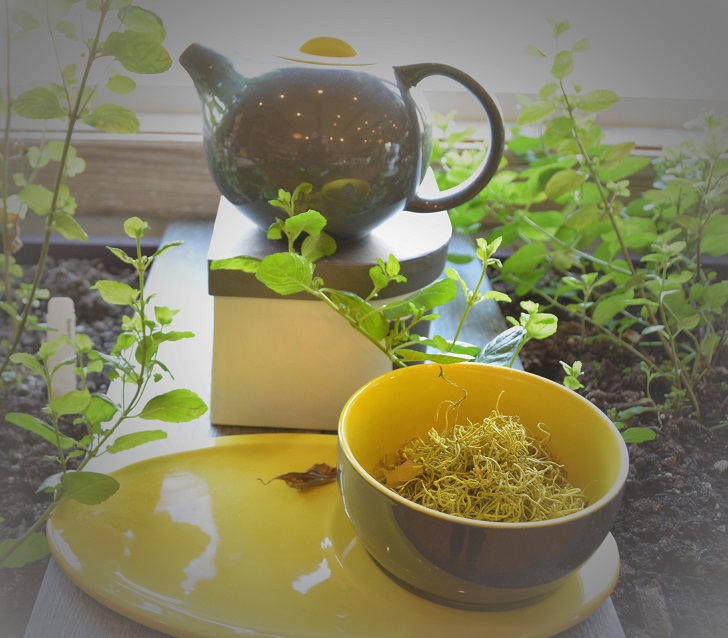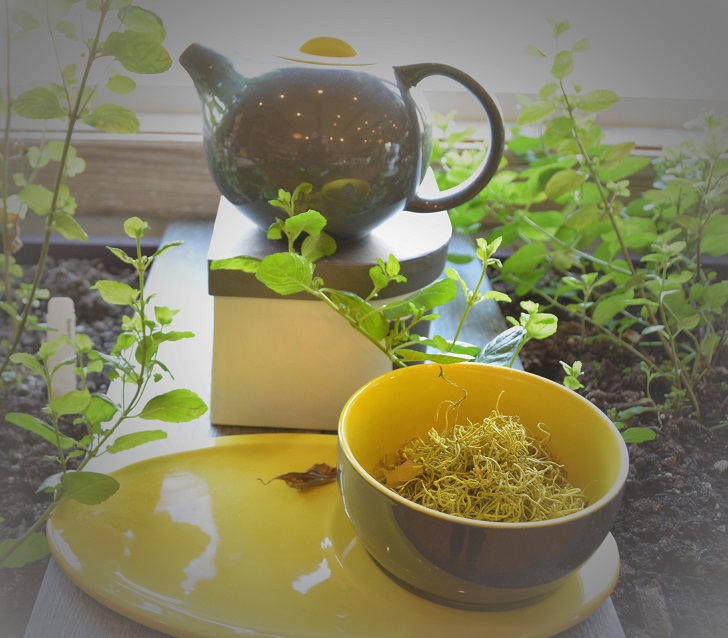 Ordering: When you click the product links, you will be directed to our Amazon shop for ordering. If you would like to order directly from us, no problem! Send an email to petaliwholesale@yahoo.com and place your order. Be sure to leave your name, shipping address and phone number. We will contact you within two business days to finalize your order. We cherish our customers and are happy to assist in any way that we can.